People are social distancing and yet, we know that none of us can thrive in isolation. With the rise of Coronavirus cases and growing desires to limit the spread of the potentially deadly virus, church leaders are using digital tools to provide virtual worship and connect with their congregation. While every platform, program and device offers their own best practices, here are 10 tips for online ministry in the wake of the Coronavirus...

1. Keep it simple
It's more important to offer comfort, community and encouragement in ways that are less complicated than to overburden yourself with trying to produce a high quality product…unless of course, you have the skills or resources to produce a high quality product. A simple way to offer online ministry, if you have a laptop or mobile device, is to stream to Facebook Live, or record a video or audio file of you speaking and upload it to sites like Youtube or Vimeo.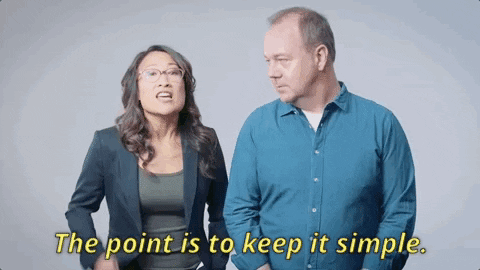 2. Do what you can do
If you are digitally savvy, and you can edit videos, or create graphics, or record a podcast, or set up online meeting groups, great! Go for it. If you aren't digitally savvy or you don't have the resources or bandwidth but still want to connect with your community in a time of social isolation, set up a conference call line or use good old fashioned email. Don't know where to start? Check out the resource list at the bottom of this page. When your efforts are genuine, people can tell.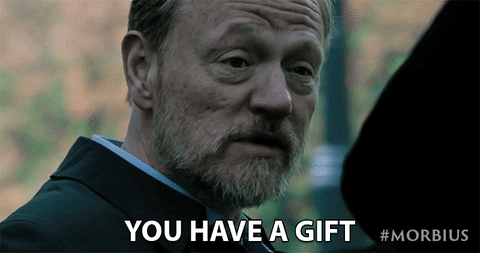 3. Be where your people are
If your community is on social media platforms like Facebook or Twitter or Instagram, create time and space to engage with them on those platforms. If, however, your people aren't on those platforms or they don't have online access, give them a call or go visit them. While some may be open to exploring social and digital media, don't expect for people to be on a platform they don't already engage.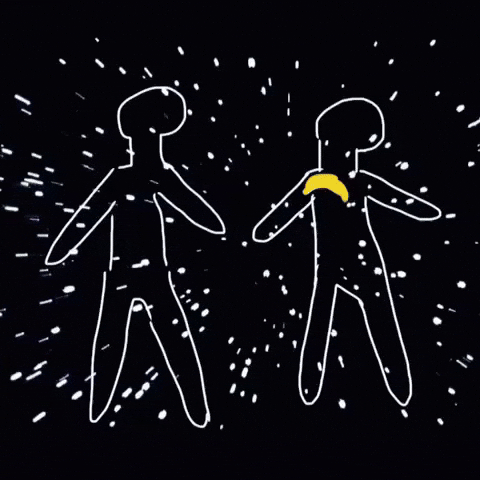 4. Have a plan
In a highly reactive world it is imperative that faith leaders are proactive and have a plan even if that plan must change. We are examples of hope, faith and what it means to be Christ-like. Jesus was a non-anxious presence who was thoughtful in his approaches to ministry. Map out how you plan to engage, and share that plan with your community so that they can know what to expect; and when your plan changes, share updates as necessary.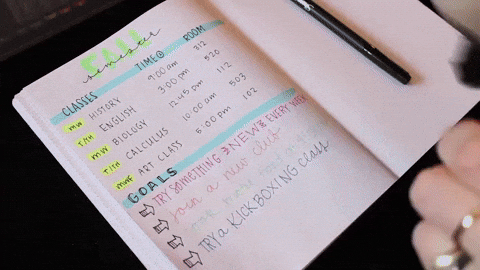 5. Be flexible
With COVID-19 being so unpredictable and not yet contained, understand that plans are changing rapidly. Be open to amending your plans for online community ministry engagement as things continue to progress and change in the days and weeks ahead. What works right now, may not work 3 months from now; and today's conclusions may not be tomorrow's reality.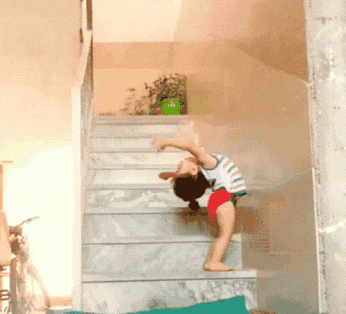 6. Keep learning
Every digital platform, software program and hardware device has tips to learn and tricks to implement. Spend time learning as much as you can about the methods and tools you're using so that you can stay on top of things. While it may be impossible to learn all there is to know, it is helpful to continue learning as much as time allows. The more we know, the better we can serve our communities.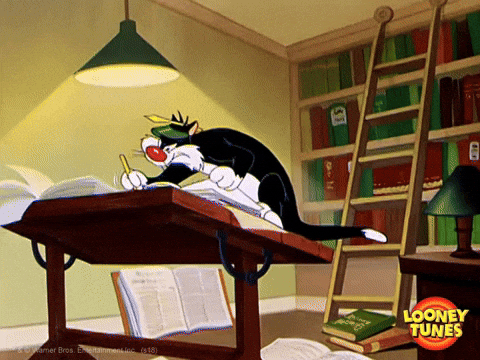 7. Get feedback
Whether online or offline, effective leadership relies on good communication. Ask your community what they need, what works for them, and how something lands with them. If you're trying a new social media platform or video streaming service, or considering moving gatherings to a different time or platform, get feedback from a trusted group of people who can speak to the needs and reality of your community.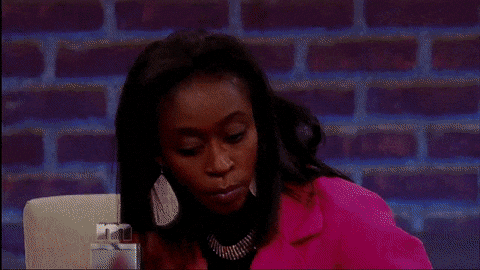 8. Engage
Just as you might have physical office hours, establish online office hours. People want to hear from you and they also want to know that connecting with them is a priority. Especially in times of intentional isolation, we must nurture our human connections and lead by example. Set aside time each day to respond to messages, comments, email and snail mail.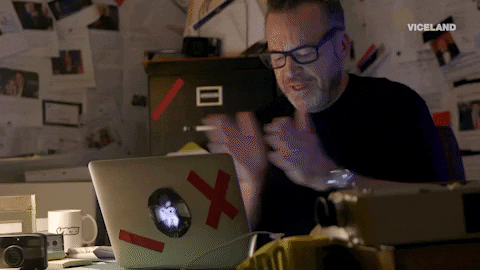 9. Support your leaders
Check in regularly with your staff and/or lay leaders to see how you might support them and best work together during this time. While things are constantly changing and may be unpredictable, we are in ministry and co-creating community, together.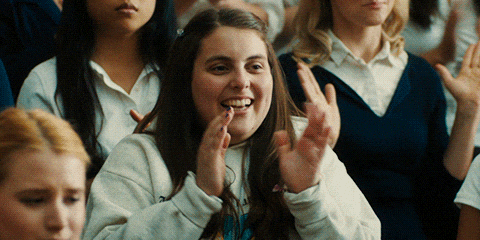 10. Pray
Prayer changes people, and people change things. Pray for your congregation, community, state, country and world. In critical times, we need people of faith to activate their spiritual power and potential by praying for the health, wellness, and wellbeing of us all. Also, praying for strength to endure, the containment of COVID-19, and the end of this pandemic can only serve the greatest good.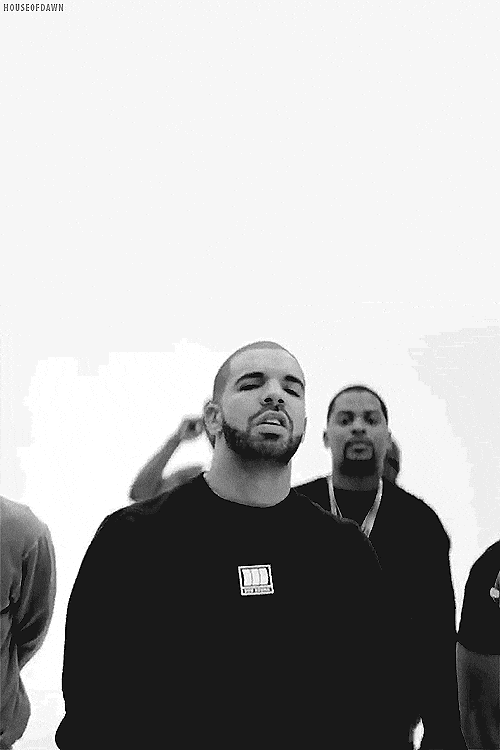 Some Resources for Church Leaders New to Online and Digital Ministry