Can I vote for her? I've asked myself this question so many times.
With the upcoming presidential election, and Hillary Clinton's nomination for the White House, many of us are combing through thousands of hours of stories about her life and her positions concerning the values we prioritize to try and determine if and how she deserves the vote.
I do know, however, that if I don't vote for Hillary Clinton that I am then by default voting for the Republican nominee, and while I have nothing against Republicans as a whole, I don't believe that Donald Trump is the best person to represent America and lead our nation.
I don't want to vote for Hillary Clinton just because she's a woman, but frankly, it's about time we move toward a society where women are valued for their leadership because we all know that behind the scenes, women are really the ones holding it all together.
For everyone who feels like their back is up against the wall and that they have to vote for Hillary Clinton, here are 7 reasons why women should lead this country:
1. Sports writers will report on women's sports and not on women's bodies or women's hair.
2. There will one day be more than one female candidate to choose from representing major parties so voters can vote based on individuals and not on gender alone.
3. Men and boys will be held accountable for how they treat women and take up space in the world.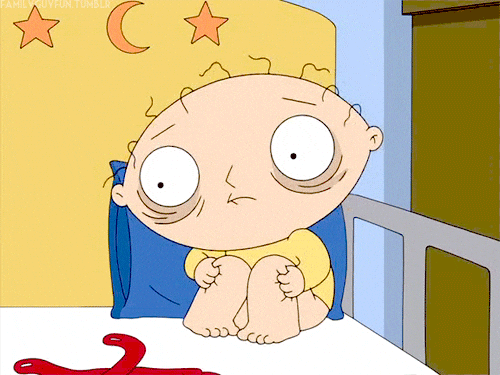 4. Women and girls will get ahead in our society and have value in our minds because of what they know and not just because of what they can do.
5. Men will have an example to follow as they reestablish what it means to be sympathetic leaders after the rise of Donald Trump and neo-fascism in America.
6. People will be prioritized over profits and that won't be a partisan issue but an issue of human rights, human dignity and human integrity.
7. We will slowly catch up with other nations who have long understood that women are competent national leaders.
Witnessing the election of the first Black American president was something that my great, great grandparents couldn't have imagined because they were Black American slaves, and now we near the eve of witnessing the election of the first American female president–something that many American women before our time couldn't have imagined being possible.
Not every person is ideal in every situation for everyone, and it is abundantly clear that electing Hillary Clinton as president of the United States does much more for this country and our world than anyone else can do at this time.