When people hear my story, they often ask me how I can have such peace, such joy, such faith in God, and be so resilient. I simply tell them, it's not me, it's the Holy Spirit.
11 of us lived in a 1- bedroom.
Sometimes we had electricity and running water and sometimes we did not.
I am a survivor of psychological torture and physical and sexual abuse.
My mother was mentally ill and my father committed suicide.
I struggled with depression and tried to commit suicide several times as a child. I even landed a stint in the ICU and then the psyche ward.
I graduated high school with above a 4.0 GPA and was the first generation in my immediate family to graduate from college, then the first to get a master's degree.
I had temporary custody of my baby sister and her oldest, and both my younger sisters have lived with me.
I've eaten out of dumpsters and was homeless.
I've worked a legitimate job regularly since junior high school.
I've worked several underground jobs nearly all my life.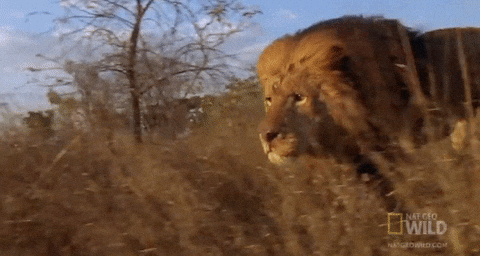 I was filled with the passion to minister when I was 7 but didn't hear clearly the call of God until I was 21.
My grandmother introduced me to God as a means of healing from the trauma I endured, and God and I have been on speaking terms ever since.
I started memorizing prayers and Bible passages when I was 9 to silence the screaming that used to fill my mind.
I'm content being alone, now, and I'd characterize myself as a shy introvert when I'm not outgoing and extroverted.
I began studying organizations and organizational structures when I was 12. My grandmother went back to school for an associate business degree and I helped her write her papers.
Performance art, writing, creating things, and serving people pulls me outside of myself and reminds me that the power within me is greater than anything that could ever come against me.
I've had people I admire tell me that I wasn't worthy- of their love, their investment, or their time.
I'm more than transgender, more than Black, more than a follower of Jesus, more than where and who I come from. And yet, I AM all of these things.
I've been the first of many things and I've been the youngest at many things.
I've sat in rooms and had conversations with people far wiser, far richer, and far more qualified than me.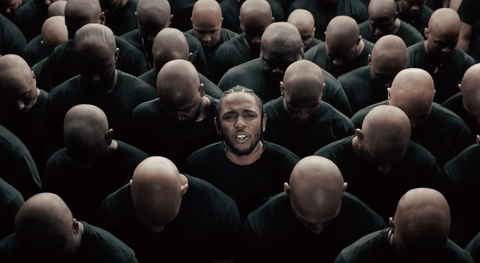 I'm a published writer. And I've turned down book deals from people who wanted to exploit me.
The first sermon I gave was in front of 3 people while I was standing shirtless on a milk crate at 7 years old in my grandmother's dusty back porch.
I've spoken to crowds of thousands of people.
I'm past the point of needing to feed my ego because I know it can be crushed by the weight of the world and marginalization at any moment.
I don't struggle with competitiveness because I know that we each have gifts to be used for the glory of God.
I don't fear death or the next realm.
I have dreams and visions of a world and a life where there is nothing missing and no one lacking.
I deeply desire to generate love and yet sometimes I struggle to accept it for myself without thinking I need to repay its generosity.
Whether I have a little or a lot, I don't worry about my circumstances because I know that as long as I pray and turn it over to God that everything will always be ok.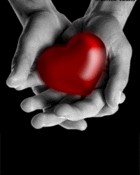 I have the honor of pastoring, of ministering to and of walking alongside brilliant, beautiful people.
I have the honor of traveling and sharing my passion with everyone excited about the ways in which the Holy Spirit can work through technology.
I work to actively displace the negative seeds naysayers attempt to plant so that I can continually harvest all that God calls me toward.
I don't argue with people who need to feel greater or more right than me.
I have a will and it's constantly brought under scrutiny before the altar of God and given over for a will that more closely resembles the purposes of God for my life.
When people hear my story, they often ask me how I can have such peace, such joy, such faith in God, and be so resilient. I simply tell them, it's not me, it's the Holy Spirit.