I've been under the weather recently. The change of seasons, frequent air travel, and a switch in allergy medication created the perfect storm. The better part of this past week has been a foggy haze under a mound of blankets stretched out in front of my laptop between emails, conference calls, naps, and streamed reality TV.
My guilty pleasure was old episodes of Undercover Boss. It's a show about CEOs who go undercover to work in their own companies. This experience left many of these bosses wanting to be more intentionally connected to the people who work for them, more aware of the personal lives and issues impacting their workers, and dedicated to cultivating working environments that nurture trust between employees and management.
Discarded mounds of used tissues from sinusitis and compassionate tears collected around the base of my plastic garbage can throughout the days like wild mushrooms during a damp spring. Each boss, and every company's story left me feeling hopeful, believing that the genuine nature of humanity is to be loving, thoughtful, and kind.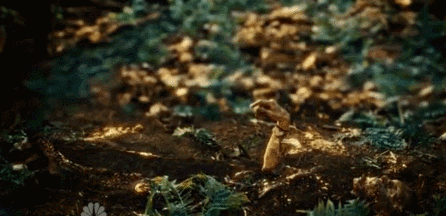 In one episode, a restaurant CEO was so moved by his experience of working on the front lines that he added a daycare center to their corporate headquarters to accommodate employees with young children. Likewise, after spending hours working undercover and getting to know the people in her company, another CEO announced that all her employees would receive tuition assistance—she awarded one young man in particular with a full scholarship to a local university.
As the week, these episodes, and my healing progressed, lucidity gradually creeped into consciousness and one thought became surprisingly evident: humility and compassion are necessary for effective leadership. Cut-throat executives who trample over the least, the lost, and the last are bullies, not leaders. Leaders don't prioritize profits and positions over people. Leaders humble themselves enough to model for their followers what following actually looks like.
It's encouraging to follow someone who can roll up their sleeves and work alongside those they lead. As we prepare to vote for the next leader of the free world, may we elect someone high enough to see the value in all humanity and low enough to lead by example.